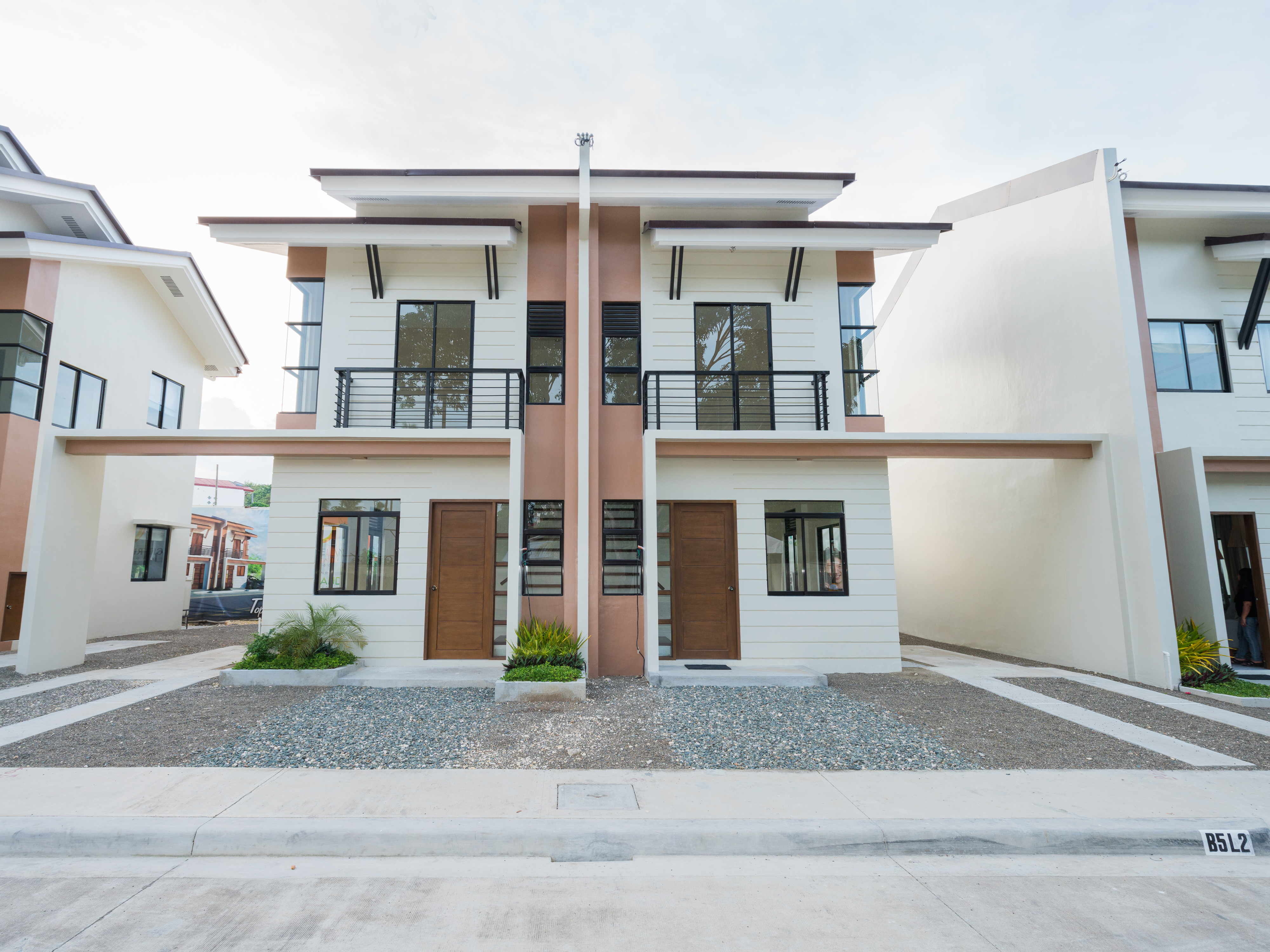 As a real estate developer in Cebu, Citrineland is committed to fostering communities where owning a home at a reasonable price does not compromise the quality of life. Environmentally conscious practices are in place from construction to finished product, including clever innovations to adapt to the Philippines' tropical climate. Homes by Citrineland are provided with not just the basics, but with thoughtful extras to give you the life you deserve.
Citrineland takes pride in the combined skills and experience of professionals in the real estate industry to deliver quality products with responsive, professional customer service. Citrineland's projects are developed with the seal of Innoland Development Corporation, the developer of Calyx Centre in Cebu IT Park and Calyx Residences in Cebu Business Park.
GET IN TOUCH
Speak to one of our representatives today!
Citrineland Corporation
Address:
15th floor TGU Tower J.M. del Mar Ave.,
Cebu IT Park Apas, Cebu City Philippines 6000
Trunkline:     (032) 268-7060
Email:              [email protected]
[contact-form-7 id="1234" title="Quick Contact"]