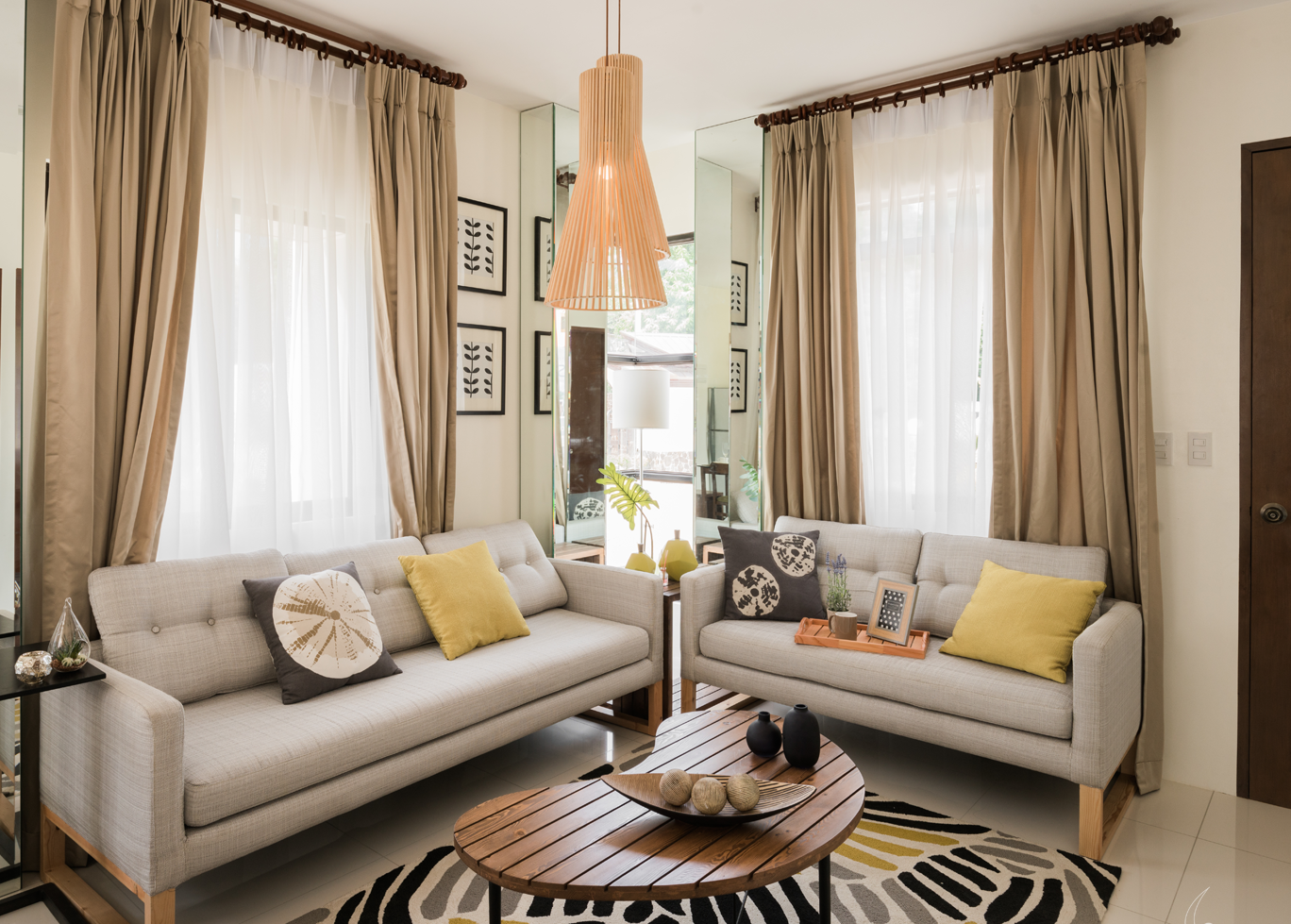 June 24, 2020

Nelsie Montuya
Fulfill your Serenis dreams now and experience the serene tropical lifestyle of Serenis North as we bring you the 6 easy steps to online reservation.
Step 1: Choose your desired unit/s from the inventory and site development plan.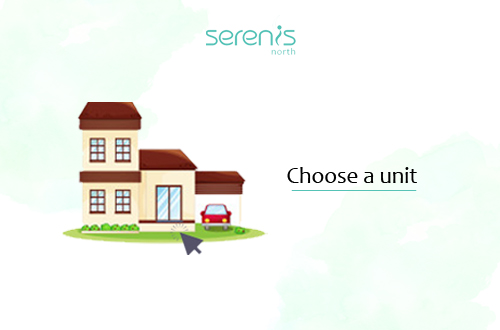 In order for you to proceed with the reservation, make sure to choose your desired unit/s to purchase from the inventory and site development plan.
To check available units download the E-Brochure.

Step 2: Fill-up the reservation questionnaire.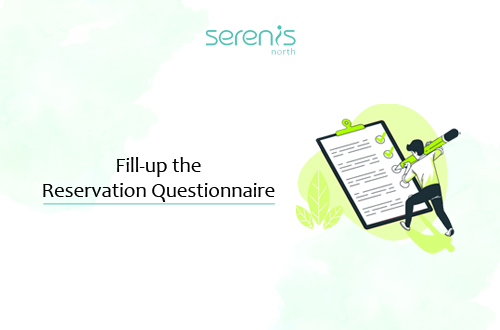 The normal reservation is a long process that would take you more than an hour but through the online reservation, it'll take less than 30 minutes for you to finish.
After choosing your desired unit to purchase the next step is to fill out the reservation questionnaire form followed by the RA Annex form below.


Step : Submit your Valid ID.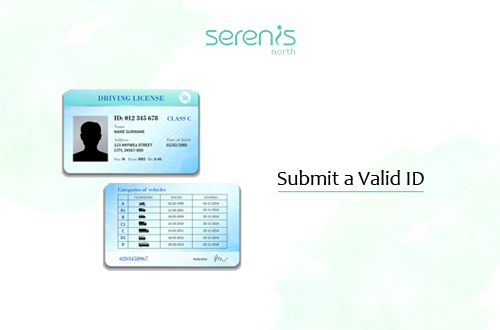 Submit a back-to-back copy of 2 valid ID's (government ID's or passport) with 3 affixed signatures to [email protected]
Step 4: Keep your phone and e-mail lines active.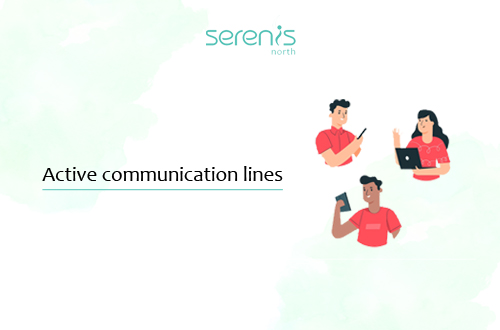 Keep your phone and e-mail lines active in order for our property specialists to thoroughly assist you in the process and communicate the bank details for reservation payment.
Other necessary documents needed for your reservation will be discussed and coursed through by the property specialist during the duration of your purchase.
Step 5: Submit a copy of the transaction slip.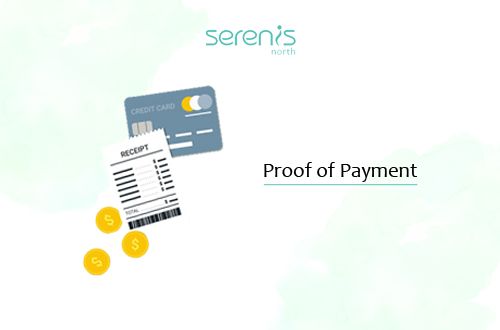 Once you're done with the payment, submit a screenshot image of the transaction slip reflecting the reservation fee of P25,000 to your assisting property specialist.
Step 6: Confirmation.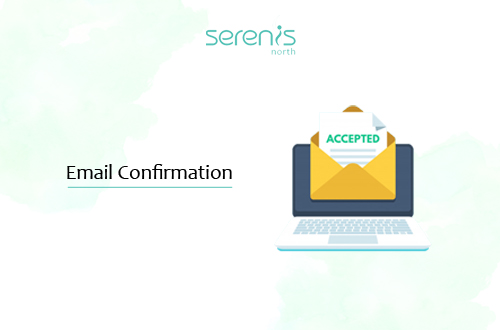 Expect a confirmation e-mail from your property specialist acknowledging your payment and official reservation of the unit within 24 hours.
Now that you're all set up, you're now a few steps closer to having your dream home. What are you waiting for? Reserve your dream home now and be part of Serenis community.
For updates follow @serenisofficial on Facebook and visit Citrineland's official website www.citrineland.com for more information.