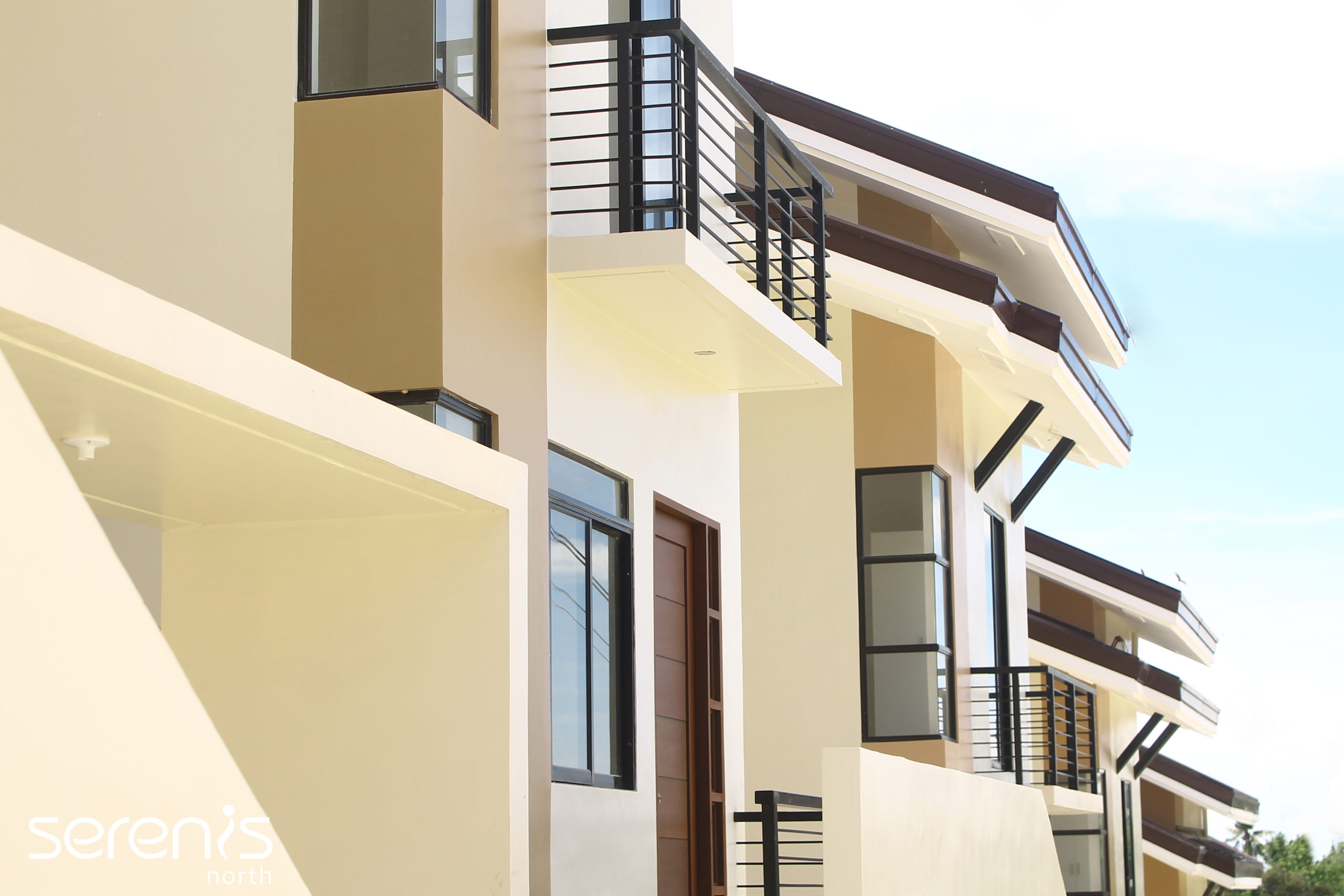 July 27, 2020

Nelsie Montuya
At Citrineland, we want our clients or partners to have a hassle-free experience from the start of their reservation process. In order for us to deliver our promise of quality service, we answered some of the frequently asked questions to keep our clients/buyers guided with the right information.
When a client finally decided to reserve a unit and was able to submit the reservation forms, clients tend to ask following questions.
1. What will happen next after the submission of reservation requirements?
The documents of the client will then be forwarded to our Accounting Department for official documentation of reservation.
The rest of the reservation requirements should be complied with by the buyer on or before 30 days.
A Contract to Sell (CTS) will then be prepared for the client/buyer's signature. The CTS is a mutual agreement between buyer and seller that signifies the client's proof of purchase during the installment period of the down payment.
Upon payment of the first equity or what we call booking of account, the CTS must be signed by the buyer. For the monthly equity payment, a scanned copy of the receipts will be emailed to the Client.
Original copy of receipts will be filed to process the transfer of title and tax declaration to the Buyer's name.
2. What are the processes that our clients/buyers need to look forward to after the reservation?
One of the important things that clients need to look forward to is if the client paid the balance in cash, a Deed of Absolute Sale will then be executed for the Buyer's signature and processing for the transfer of title and tax declaration will then follow.
For those whose balances are loaned from the bank, transferred title and tax declaration will be forwarded to the bank as collateral to the loan applied.
In addition, after the confirmation of the reservation, the client will then receive a construction update on a quarterly basis on their personal email addresses.
They can also check the construction updates through Citrineland's official website, www.citrineland.com or follow our official Facebook accounts:
Citrineland Corporation: @citrinelandcorp
Serenis: @serenisofficial
The Median: @themediancebu
To know more about Citrineland's frequently asked questions and further assistance, the client/buyer may email us at [email protected] | [email protected].