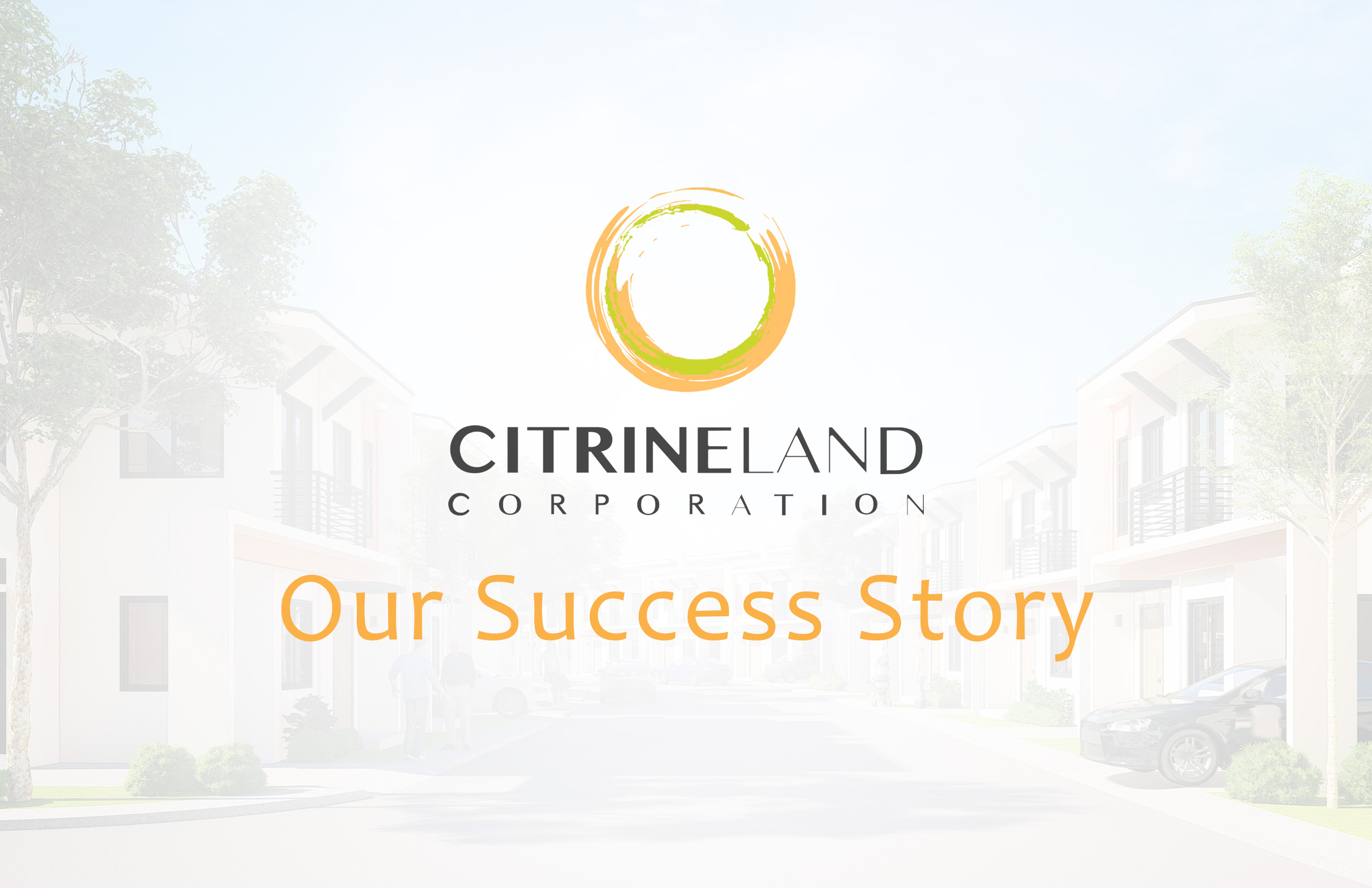 July 29, 2020

Nelsie Montuya
Since 2014, Citrineland Corporation has successfully paved its way to achieving milestones with these four aspects that stitched the organization as a whole, leading to our success story. 

The elements and characteristics of the Citrine gemstone, a.k.a. "success stone", brings success and prosperity, happiness, joy, wealth, and positivity in life by eliminating the negative energies and vibes. The gemstone imparts joy and cheerfulness to everyone who seeks help and support in life.

Over the years, Cebu's growth and development progressed at a rapid pace. Because of the economic growth the province was going through, businesses sprouted and grew in number, jobs were open and increased the demand for more manpower. When one aspect progresses, the rest follows. The demand for finding homes in the city or nearby towns was one of them.
Driven with inspiration by the willpower of hardworking Filipinos – OFW's, newly-weds, Millennials, investors, who work hard to make ends meet in order to provide a better life for their families, we aimed to develop serene communities that emanate its characteristics to flourish throughout their lives.

Aiming to provide flourishing communities and quality homes with value for money has succeeded in good faith since 2014.
With Citrineland's team of experts that contributed to craft progressive milestones, three brands have been established – Harmonis, Serenis, and The Median.
1. Harmonis Residences
Harmonis Residences was launched in 2014 as Citrineland's pioneer project. Homes were fused with an Urban Asian design that incorporates natural lighting, excellent ventilation, and maximum space utilization. Moreover, clients looking for a quality house and lot with flexible payment schemes responded quickly to the well-designed Harmonis Residences. Thus all 63 units found homeowners within a few months.
2. Serenis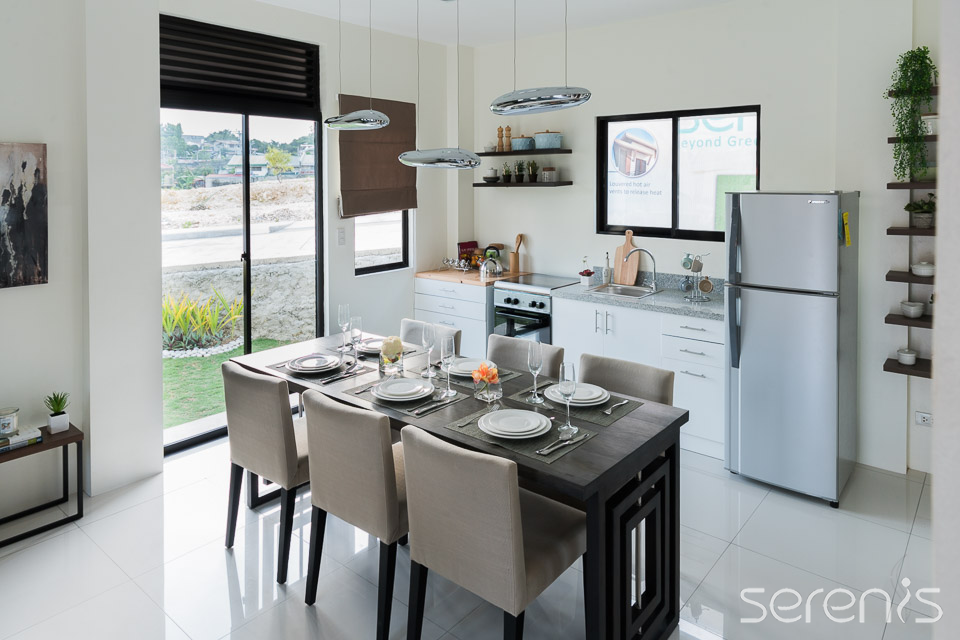 Serenis became Citrineland's second brand launched right after Harmonis. It has clever innovations and smart additions in every home to address what matters most in everyday life. The ingenious design adjusts to and accommodates our year-round sunny environment using time tested principles in tropical living thus promoting the Green Living aspect.
Because of the positive response taken by its market in Serenis North, it has established a name for itself and has geared towards two more developments situated in strategic locations that offer the same qualities as that of the first, Serenis South in Mohon, Talisay with 306 units sold and Serenis Plains currently in the works in San Vicente, Liloan.
3. The Median
Since the success of the Serenis brand, a new brand emerged. The Median is the first vertical development of Citrineland Corporation. This 27- story residential condominium located at La Guardia Extension, Lahug, Cebu City, is perfect for the enthusiastic generation: go-getters, young professionals, pet lovers, and many more. The Median brings an all-access, smart and secure living made affordable for the millennials.

Further developing prosperous communities, we believe that nurturing the relationship of each client throughout their journey has been our utmost priority.
Citrineland Corporation continues to foster the gemstone's traits even among its personnel. Creating a customer-focused organization pushes us forward to see each step from a client or partners' perspective. Upholding transparency and constant communication among our peers take us a step further to nurturing the trust and creating new waves of relationships.
Learn more about us today and visit our official website. Or visit our official Facebook and Instagram pages.