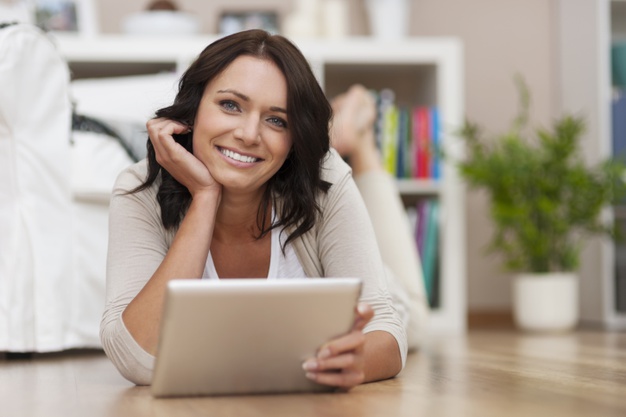 January 15, 2021

Nelsie Montuya
Buying your first home may be one of your biggest life events. But the question is- are you ready for one?
Although the process of purchasing a home can seem daunting, having a proper guide can do the trick.
Today, we'll be sharing with you a 3-Step Guide for first-time home buyers like you. After reading this, we guarantee you'll be more than ready for your home-buying journey.
Let's begin!
Choosing A Home To Buy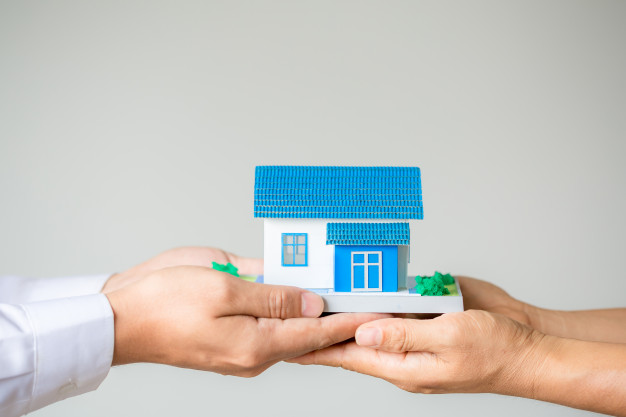 The first step to buying a home is knowing:
What type of house to buy: Do you prefer to have a bungalow? A townhouse? A single-attached home? A single-detached home? Or do you want a duplex?
Where do you want your house to be located: Considering you'll live in this future home one day, where do you prefer it to be? Do you want it to be close to essential places like hospitals, groceries, schools, etc.?
Who do you want to buy your house from?: Choosing a home to buy is just as vital as choosing the developer you can trust. There are various developers you can choose from! The key is to have good research on the quality of homes they provide, a history of their previous projects, or even scouting some reviews on their turn-over process to make sure you get your house on your specified timeline. Citrineland Corporation has various projects like Serenis Plains, Serenis North, and Serenis South you can choose from, which equally boast a blissful community and green environment.
Pro tip: To make your buying process extra convenient, you can seek the help of a real estate broker or a sales agent from the developer of your choice to assist you with your home-buying needs.
Preparing Your Finances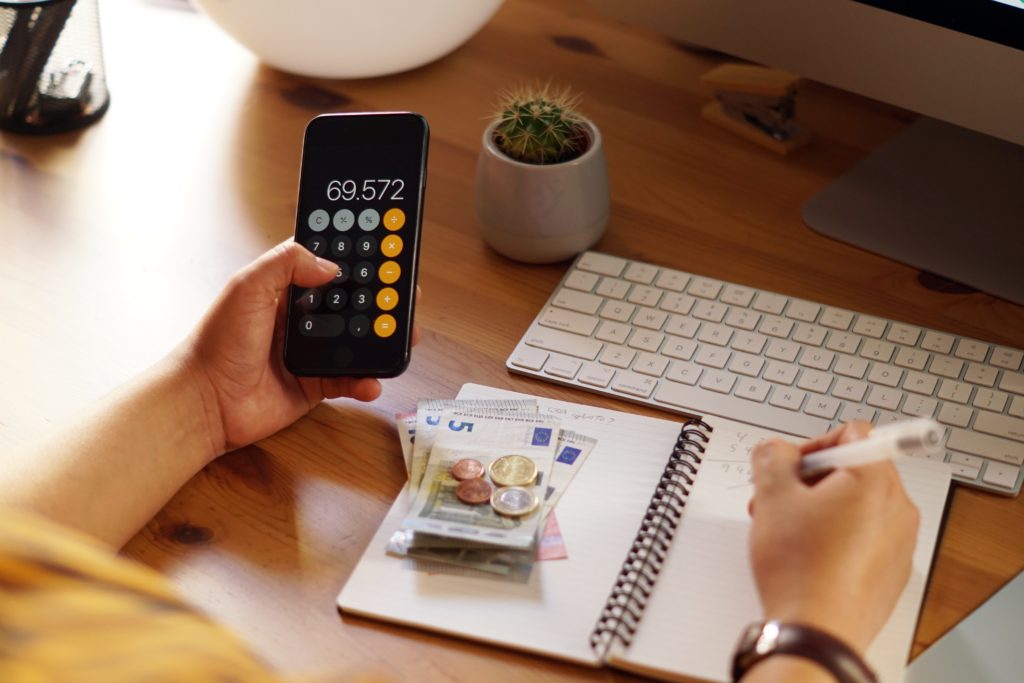 Buying a home is a huge investment you cannot take for granted. Well aside from that, it's also a lifetime commitment considering you'll be taking the responsibility of paying it off for years depending on your bank loan negotiations.
Thus, it's just about right to make sure you prepare your finances well.
Buying a home involves payables such as:
Down payment
Monthly Equity (a tentative of 18 months)
Transfer Charges
And on top of that, you still need to consider bulking up money to furnish your home.
Which brings us to the conclusion that buying a home is not cheap at all.
But with the right financial planning, you'll be able to prepare the money for each transaction, and ensure you get the right cash flow for the time being of paying off your home.
And before we forget, don't miss out preparing all your valid documents too as it is vital in processing your home purchase!
Compose The Right Attitude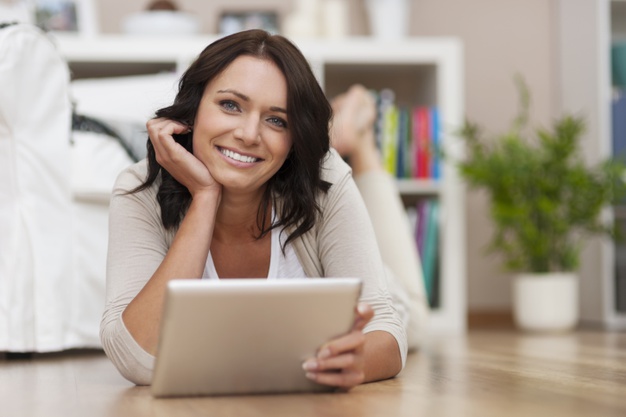 Most of the time, people think that home-buying is all about:
Planning for the type of home to purchase OR
Bulking up your bank account for payables
But the truth is, buying your home for the first time also entails a HUGE preparation for yourself. It would be best if you composed yourself — have the right attitude to be able to bear better decision making.
Buying a home is a lifetime commitment and a responsibility to take. With a well-prepared state of mind, we guarantee you that your home-buying process won't only turn out smooth but also fun!
The Bottomline
Having a thorough understanding of the real estate buying procedure is an essential element for first-time buyers.
Aside from having a better comprehension of the purchase itself, it also makes your experience of buying a home more worthwhile.
Are you looking for a home to purchase? Find the perfect property for you here.