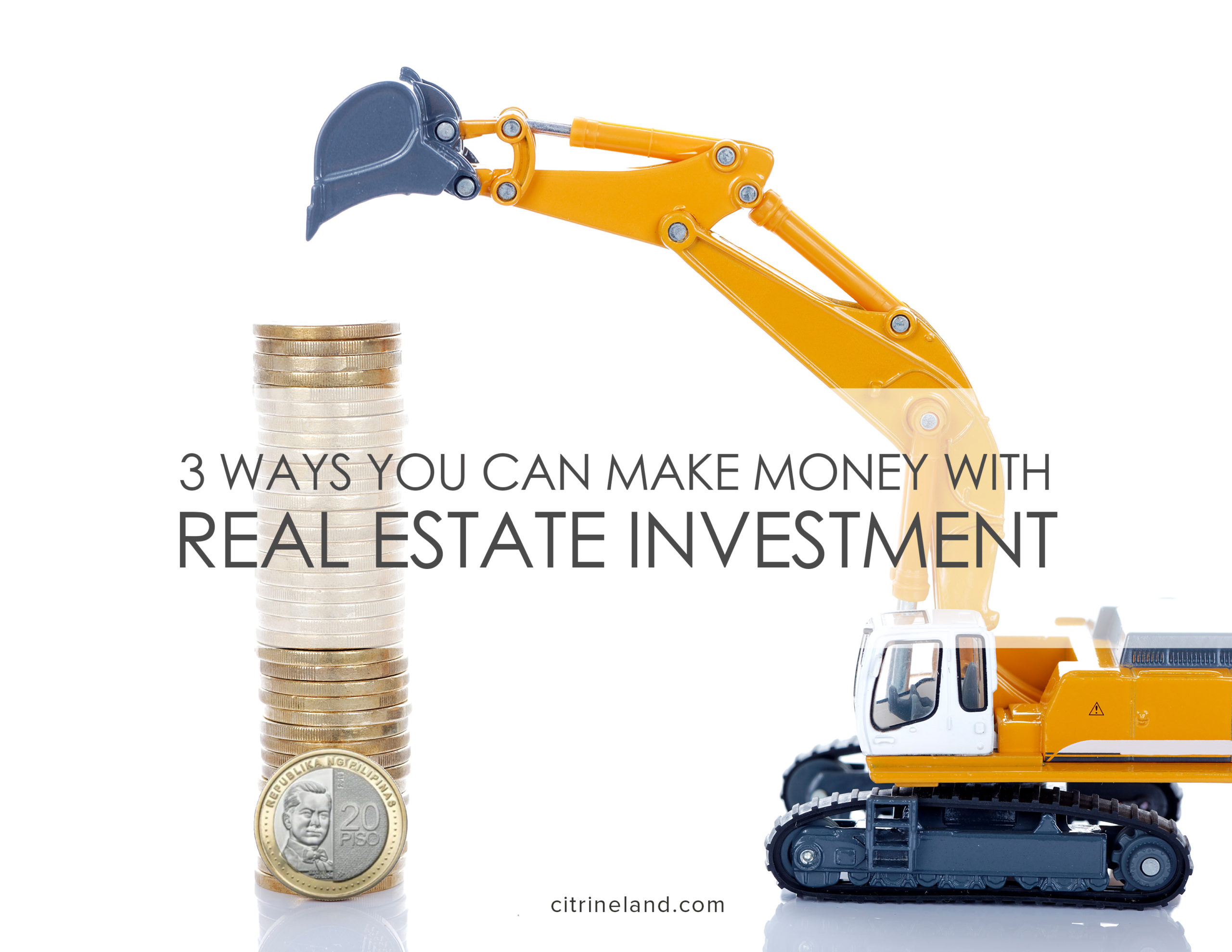 January 15, 2021

Nelsie Montuya
Wondering what else you can do to make money?
We've got one good answer for you –
Real estate investments.
If you're thinking that investing in real estate was solely to find a home to live in, then you're totally missing out!
Today, we're going to share with you three insanely good ways to generate money through real estate, making it one of your income stream assets.
Ready to make more money? Let's roll!
Residential Property Income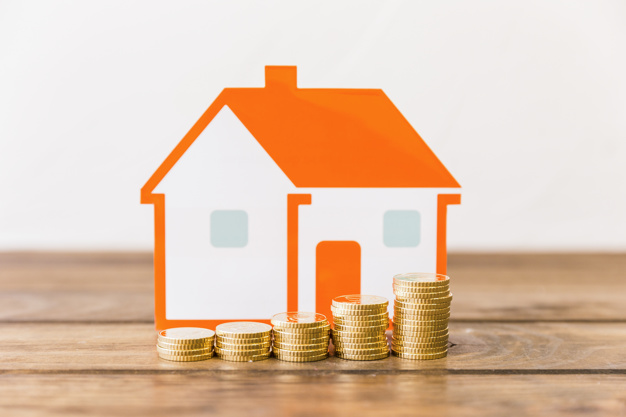 Thinking of how you can earn money from a residential home you invested in?
Rent it out.
Nowadays, most of the residential property income is coming from basic rent earned from tenants.
The concept is pretty simple. All you need to do is set a fixed amount of rent per month for a renter to pay.
What's great about it is that you can always be flexible with the amount you set, depending on the inflation and demand plus your costs so that you can claim the remaining portion of the rent as your profit.
This is why investing in real estate situated in a desirable location is very important, considering it is a primary factor tenants usually eye for when choosing a place to rent.
Citrineland offers residential spaces like Serenis North, Serenis South, and The Median which are equally built near essential areas like churches, groceries, and hospitals.
Airbnb And Vacation Rentals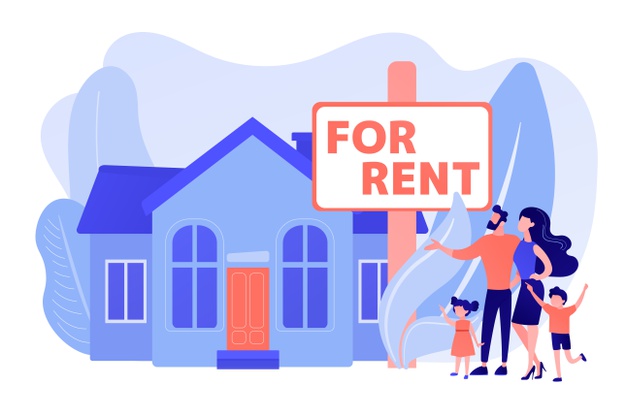 You can also create profit through real estate investments by renting it out for a short-term basis.
But considering we are in the middle of the COVID-19 pandemic as of the moment, you should consider deep cleaning and sanitation to ensure the safety of your guests (which might add up to costs.)
Buy And Hold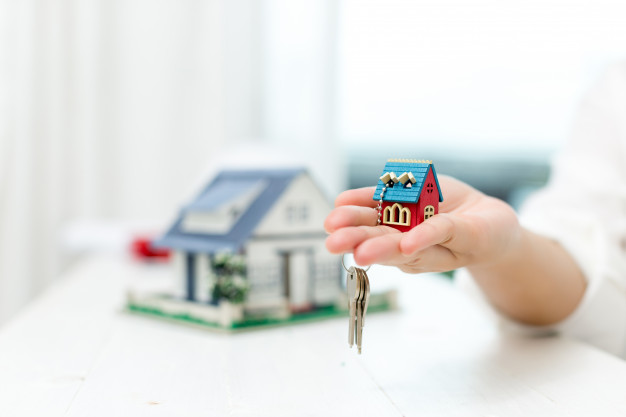 Buy and Hold is considered to be the most traditional strategy for creating wealth through real estate investments.
You can do this by simply renting out your multi-family home units or rooms while living in one of its units.
This is an ideal way to:
Cover your equity expenses
Pay off your housing expenses
Earn profit
However, bear in mind that addressing repairs may need to be considered in the future, requiring added costs on your end.
The Bottomline
At the end of the day, we can say that real estate is such a smart investment. Not only do they add to your assets, but you can also take advantage of their investment potential by renting them out in different ways.
So, do you think you're ready to invest in one? Check out the best residential areas here.
---