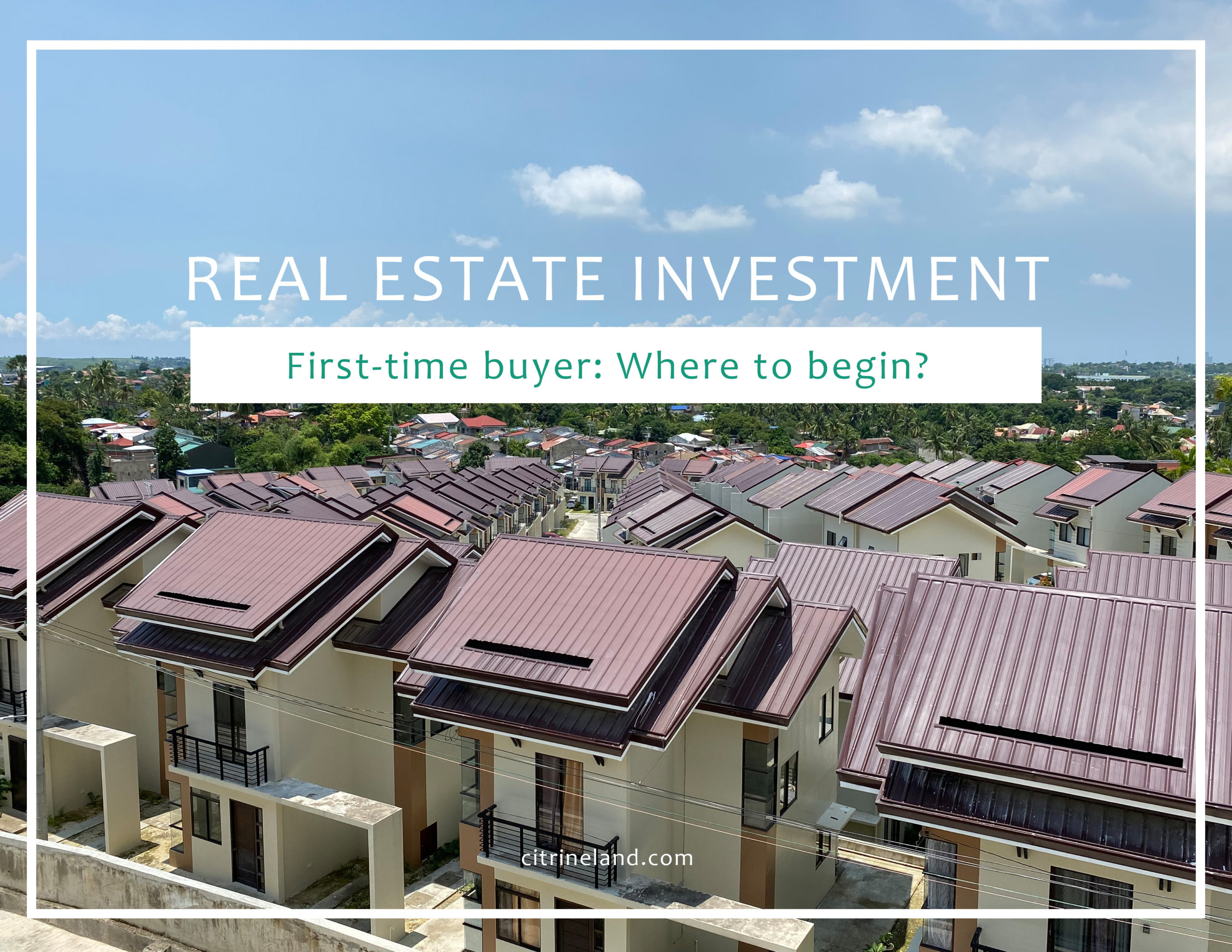 January 28, 2021

webdevCitrine
Considering real estate investment for first-time buyers can be intimidating. With so many transactions to do and documents to prepare, where do you even begin?
But, that's what we're here for!
Today, we'll share with you a quick guide for your first real estate purchase. After reading, we guarantee you'll be ready to kick-start your home-buying journey.
Secure A Real Estate Agent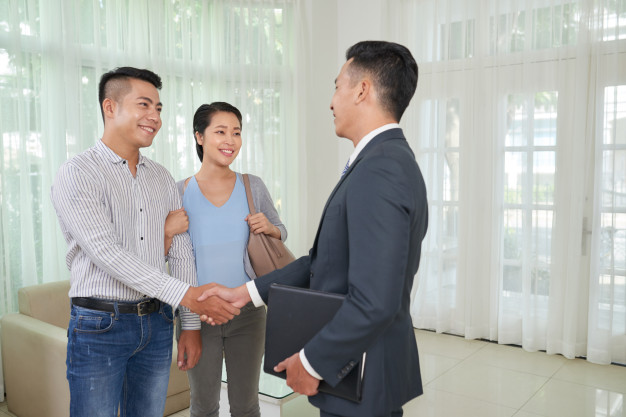 When purchasing a home for the first time, trust us that you might need a lot of help. Thus, we suggest you secure a real estate agent.
Or, you can also go with a Sales Representative from the developer of your choice.
Sales Representatives and Real Estate Agents can save you time and even from the hassle of preparing for your home purchase.
They will guide you with documents you need to secure like your valid ID's, birth certificate, driver's license, etc.
And not to mention, Sales Representatives and Real Estate Agents will be with you every step of the way, especially when it comes to securing your bank loans and other transactions that involve money.
Go With Your Preferred Developer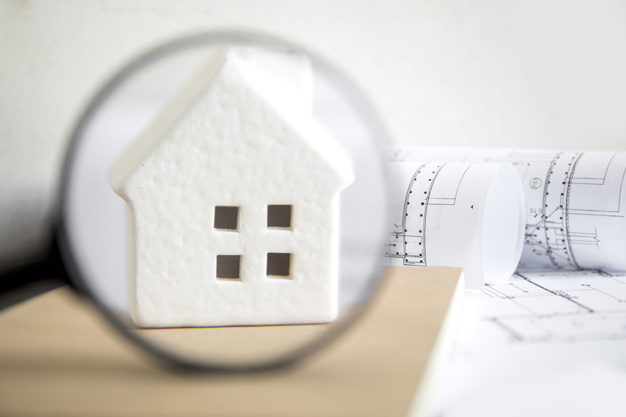 Depending on your location, the Philippines has various developers you can choose from.
To begin your home-buying journey, you must be able to choose a property you would like to invest in.
While you're at it, don't forget to be meticulous of different considerations such as:
Total Contract Price and Monthly Equity
Property's Location
History of the developer's previous projects
Timeline for the completion of the property
Throughout the years, Citrineland has offered countless quality projects to our customers. For property choices, you can check us out here.
Prepare Your Budget
Lastly, when preparing for your first real estate purchase-
You'll need to prepare your pockets as well.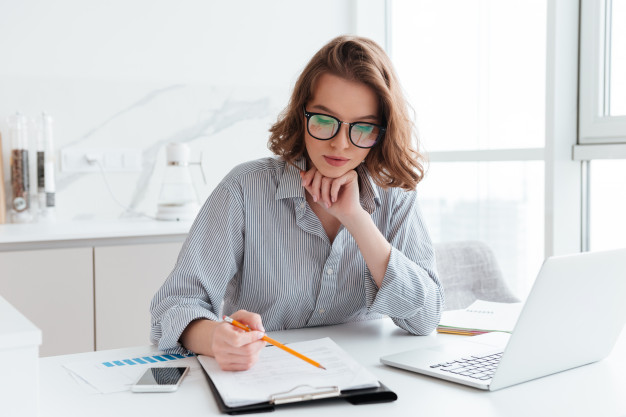 No matter how much of a good deal you've purchased your property for, there is no inexpensive real estate journey as you're bound to spend thousands of pesos every month for a property that costs millions.
Thus, make sure you're financially ready for the purchase, considering you would need to handle different transactions for the:
Downpayment
Monthly Equity
Moving Charges
Other Expenses when moving into your new home
The Bottomline
The home-buying journey is a beautiful process. And probably, one of the best events you'll ever experience in your life!
To make it even worth remembering, all that it takes to be more prepared to ensure a smooth flow for your first property procurement.
With this quick guide, your first real estate purchase will surely be a piece of cake!
Ready to invest in your first property? Check us out here.