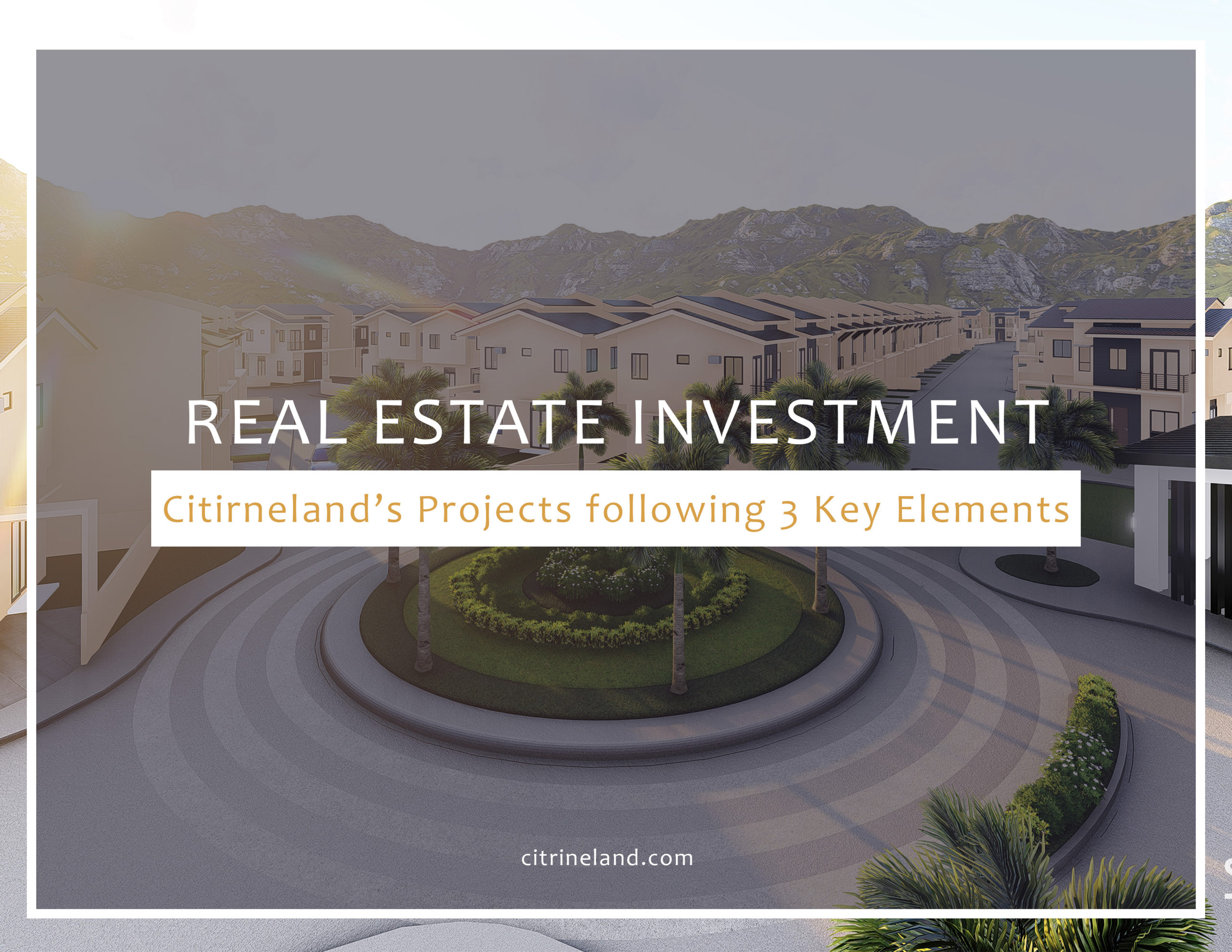 February 3, 2021

webdevCitrine
Citrineland Corporation doesn't merely build ordinary projects for the sake of providing a "roof on top of the heads" of our valued customers.
As a developer, we aim to provide real estate properties that boast excellent investment opportunities.
Additionally, we thrive towards building real estate investments that offer the perfect mix of comfort, luxury within an environment filled with sustainable living.
And our secret?
Keeping these three elements in our top of mind with every project we release to our customers.
Our Customers: The Hardworking Cebuanos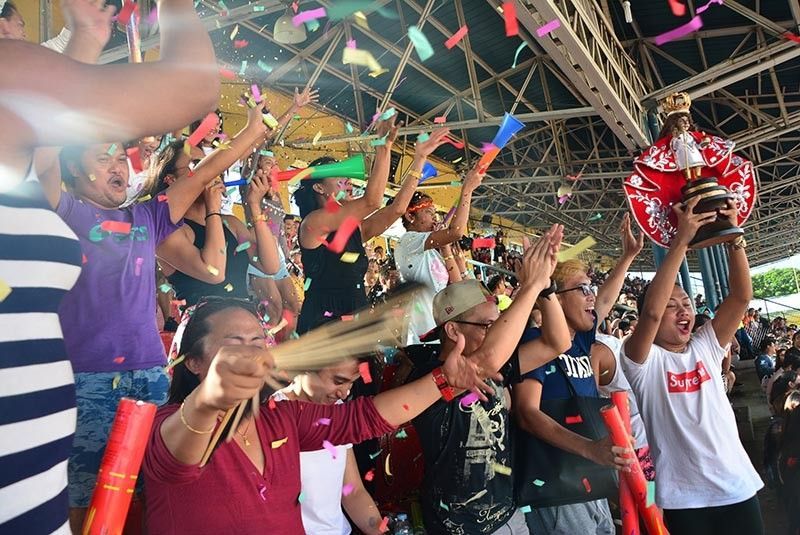 All our projects are inspired by the hardworking Cebuanos, our potential customers, and future homeowners.
As every Cebuano contributes to the ever-growing businesses and industries within the island, we aspire that every Cebuano gains the opportunity to live in their own space.
We believe that each deserves a home to build memories and dreams for themselves and the whole family.
Quality Of Life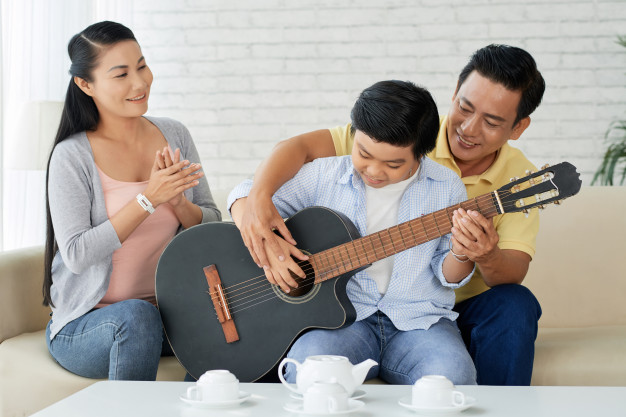 As a real estate developer based in Cebu, Citrineland Corporation flourishes through offering homes that contribute a better quality of life to all our clients through:
Real Estate Properties sold at reasonable prices
Building projects at the heart of Cebu (close to essential places like churches, hospitals, grocery, etc.)
Offering sustainable and eco-friendly living through the materials and construction of our properties.
Eco-friendly lifestyle
Last but not least, we offer an eco-friendly lifestyle to all our clients.
Citrineland Corporation builds well-planned residential projects designed from materials and technology that decreases carbon footprint and energy needs.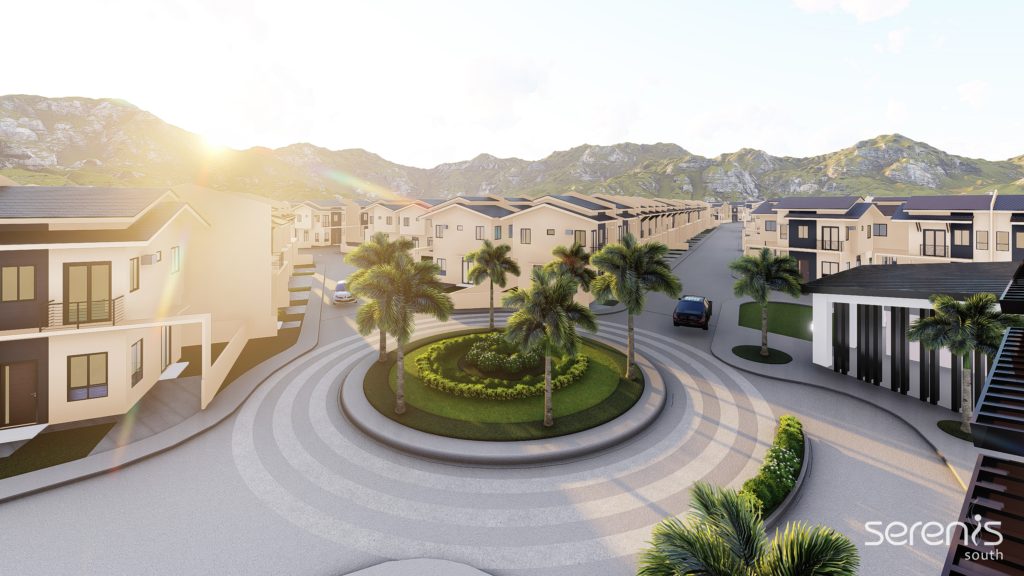 Our team maintains conscious practices from the beginning of the property's construction up to turn-over dates to customers.
We adapt to clever innovations that marry well with the country's tropical climate to ensure our clients can experience life at its best as soon as they can reside in the homes we've built for them.
The Bottomline
Our company prospers through the joint expertise of professionals in the real estate business to fulfill the promise of quality products for all our customers- inspiring life and creating comfort.
Are you interested in our choices of exceptional real estate projects? Visit us here.