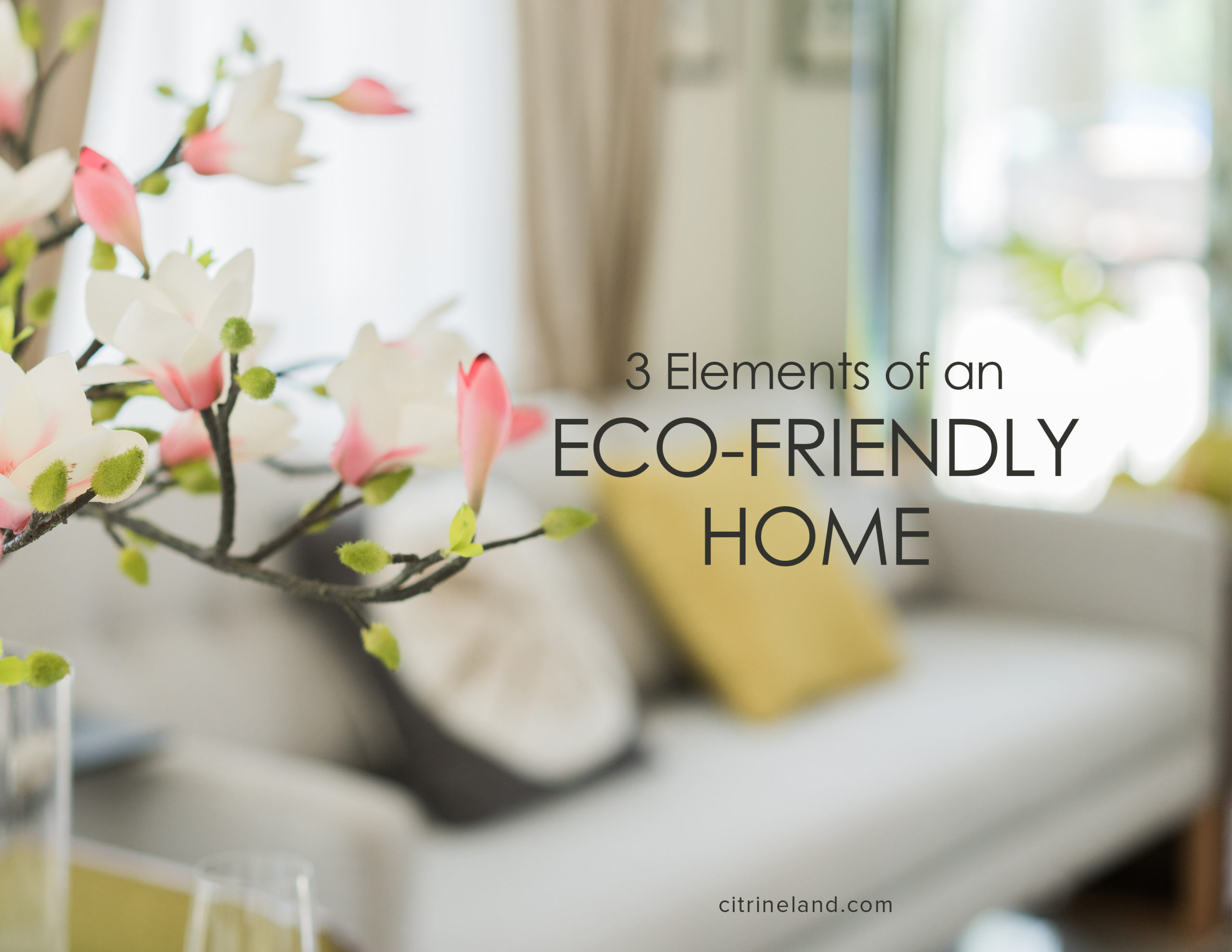 February 3, 2021

webdevCitrine
Ever wondered what's considered an eco-friendly home? There are certain qualifications to attain such. In this article, we'll focus on 3 elements.
What's excellent about homes built with the environment at the top of mind is that they are designed with materials and technology that:
Reduce carbon footprints
Ensures lower energy needs
But speaking of an eco-friendly real estate property, how do you know a property you are about to purchase is eco-friendly as it says it is?
In this article, we'll share with you three vital elements you need to consider to guarantee that the house you're about to purchase is indeed eco-friendly and prides on green features.
Use Of Eco-Friendly Materials
One essential thing you need to consider when purchasing an eco-friendly property are the materials used to build the structure.
These materials have a low impact on the environment, such as:
Recycled materials
Reclaimed wood
Etc.
Also, try to keep an eye out if the property utilizes materials encouraging sustainable energy like:
Recycled Steel
Bamboo
Precast Concrete
Why Are Sustainable Materials Important?
What's excellent about sustainable materials is that they reduce energy consumption. Thus, there is no need to depend too much on natural resources like gas and oil that may contribute to global warming.
Eco-Friendly Home Structure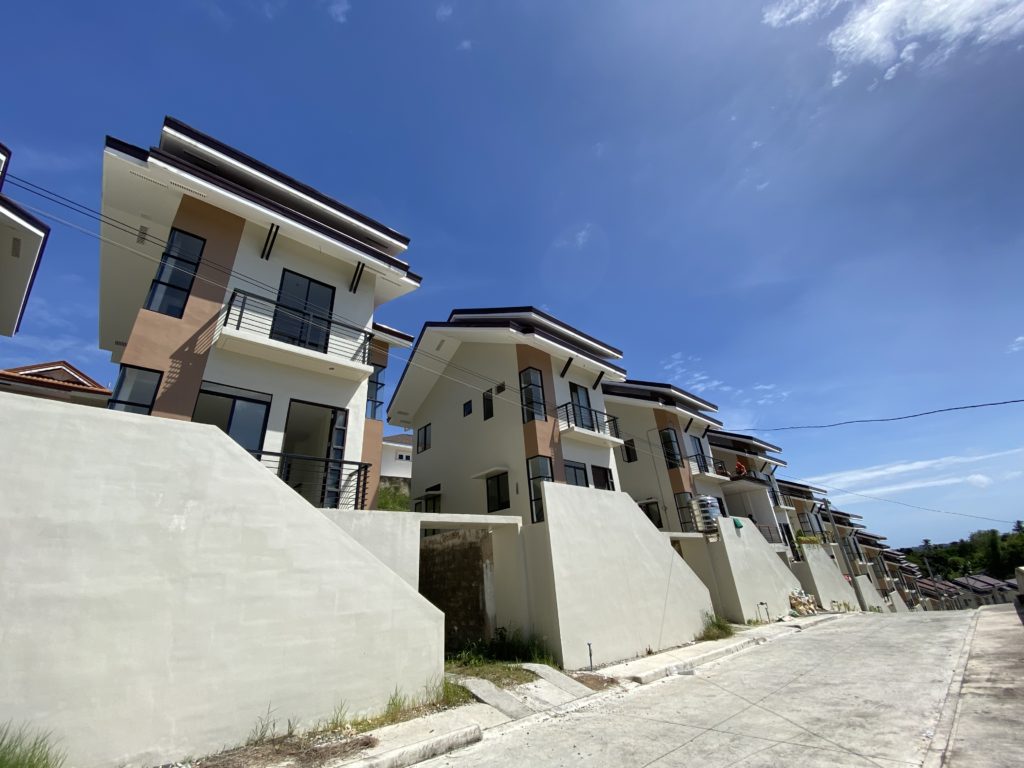 When choosing to purchase a real estate property, try to check if the structure has high ceilings and bigger windows. These factors contribute to the property's excellent natural lighting and better quality air ventilation.
Presence Of Green Technology
Lastly, it would be best to choose a home that features green technology such as the presence of:
Rainwater catchment system
Solar Power
A rainwater harvesting system (or rainwater catchment system) refers to the technology of collecting rainwater for human utilization in the long run.
On the other hand, solar power is the result of converting sunlight into electrical energy brought by solar technology.
Both of these systems contribute to water and electricity conservation.
The Bottomline
Choosing a green home is a massive step towards sustainable living. Not only does it give you a much relaxing and healthy lifestyle, but you're also able to contribute to saving the environment simultaneously!
Are you looking for a green home? Citrineland properties will work well for you! Check us out here.