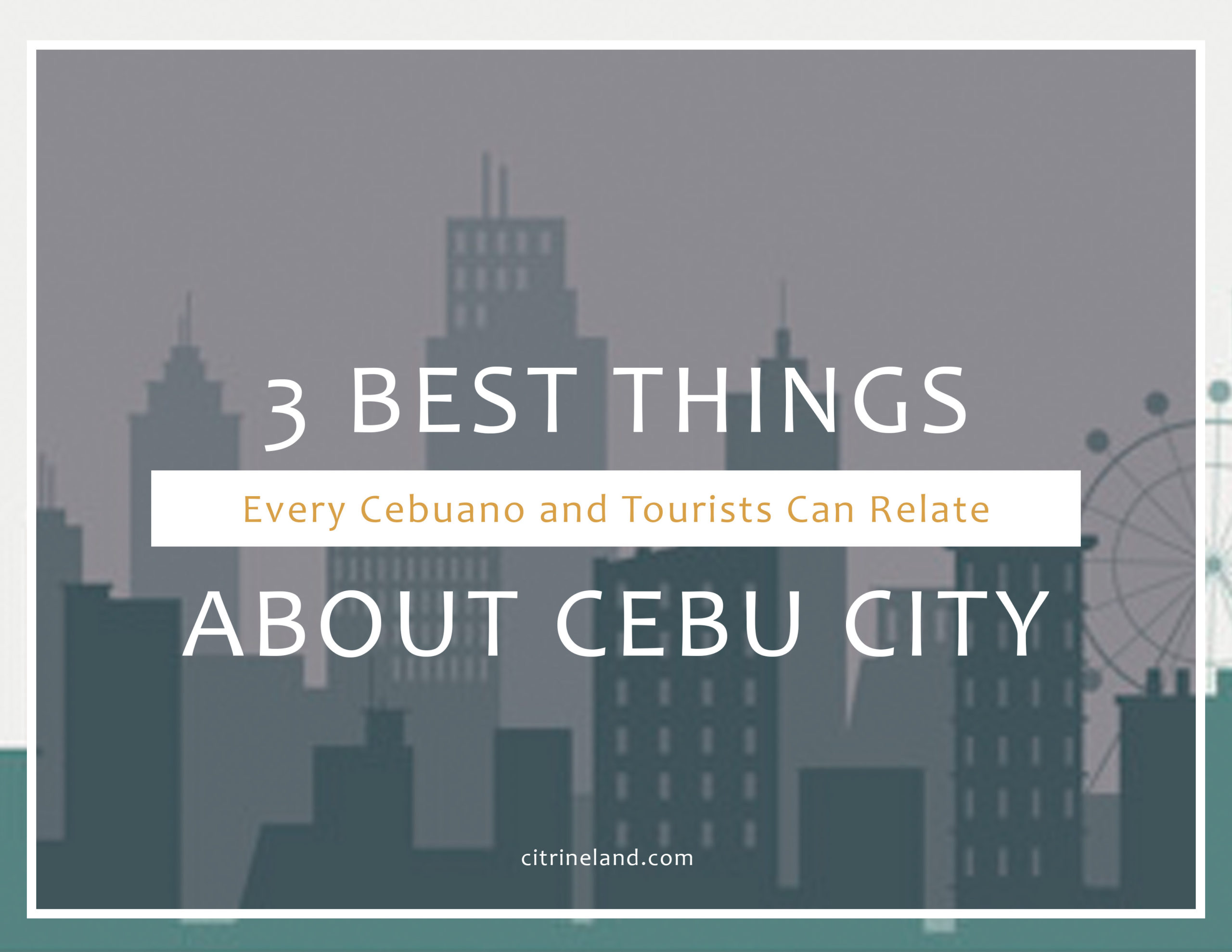 February 3, 2021

webdevCitrine
CEBU CITY – Breathtaking beaches, sumptuous food, and a whole lot of job opportunities.
Every Cebuano knows that these are just a few of the best reasons to be living in Cebu City!
Aside from the warm smiles you get wherever you go, toppled with genuine hospitality like no other, the island of Cebu offers a distinct experience making it everyone's favorite travel destination.
Not to mention that Cebu's marvel can even be one of the awesome reasons people choose to move in for good!
Serene And Breathtaking Beaches
One of the best reasons to love Cebu? Beaches!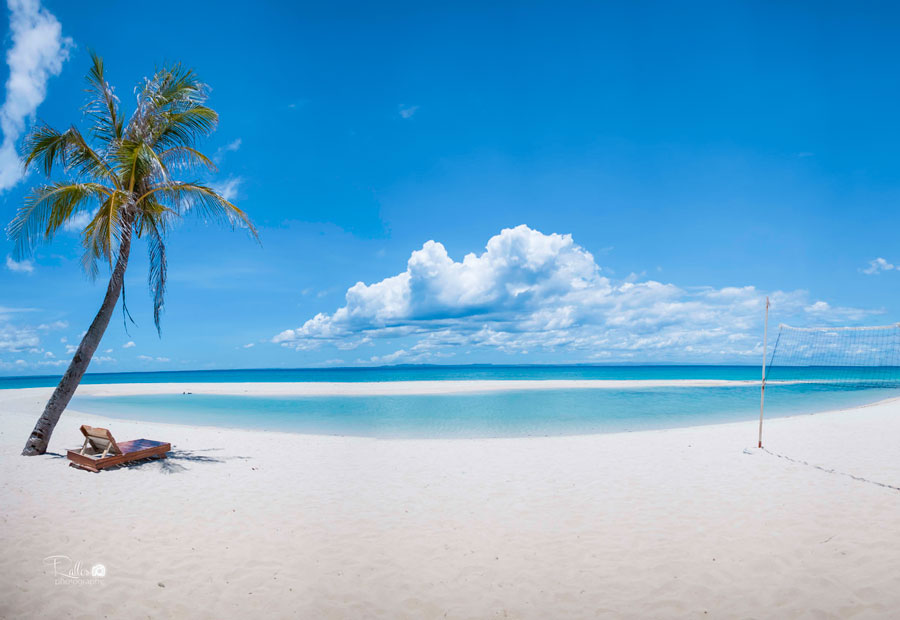 The Social Studies subject back when we were elementary taught us how the Philippines consists of about 7,000+ islands, which happen to be surrounded by bodies of water.
And luckily, Cebu has been one of those blessed to be surrounded by fascinating seas!
Living in Cebu, we'll always feel like it's summer all year round, with various 5-star resorts and beaches from Northern to Southern Cebu to choose from.
In the Queen City of the South, expect the sun, sand, and sea to be your best friend.
We're sure the "Salt in my hair, don't care" would be a caption-to-see in your Instagram news feed to match your vitamin sea adventures!
Delish Food Choices
Who could ever get enough of lechon and puso?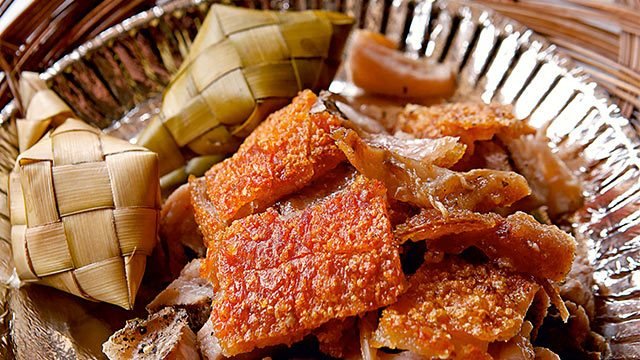 Or the famous Ginabot in Fuente?
Not to mention, the famed chicken proven in Lahug, Cebu City!
Cebu is saturated with many delectable food choices that speak of so much culture and tradition.
Here in Cebu, we guarantee you'll never get hungry with all these tasty food choices sold for affordable prices perfect for your budget!
Unlimited Job Opportunities
Who doesn't want to live in a place where the work opportunities are endless?
Well, that's why Cebu is so great. It's the hub of big companies and businesses.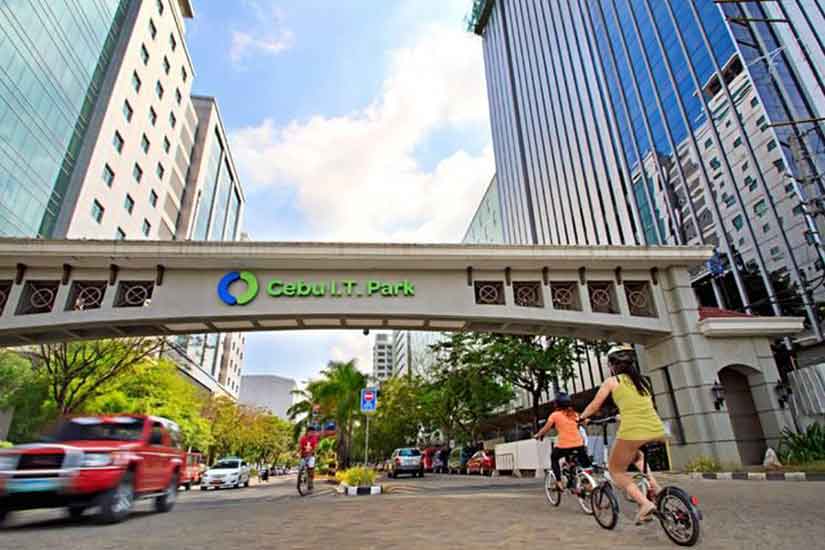 Cebu's IT Park located in Lahug, the avenue of opportunities, is the home for hundreds of call centers that need thousands of agents.
Anyone interested to try their luck in the Queen City of the South will surely find this place a gold mine!
And not to mention, these work locations are even close to great condominium choices that bring people closer to the beauty and benefits of city living.
The Bottomline
Indeed, Cebu offers endless wonders every Cebuano can't get enough with.
Taking into conclusion it's amazing beaches, delectable food choices, and unlimited job opportunities, no wonder even outsiders don't hesitate to move in!
Are you thinking about taking a leap of faith and experience living around the city? Citrineland's The Median is the ideal space for you. Hurry and reserve your units now!