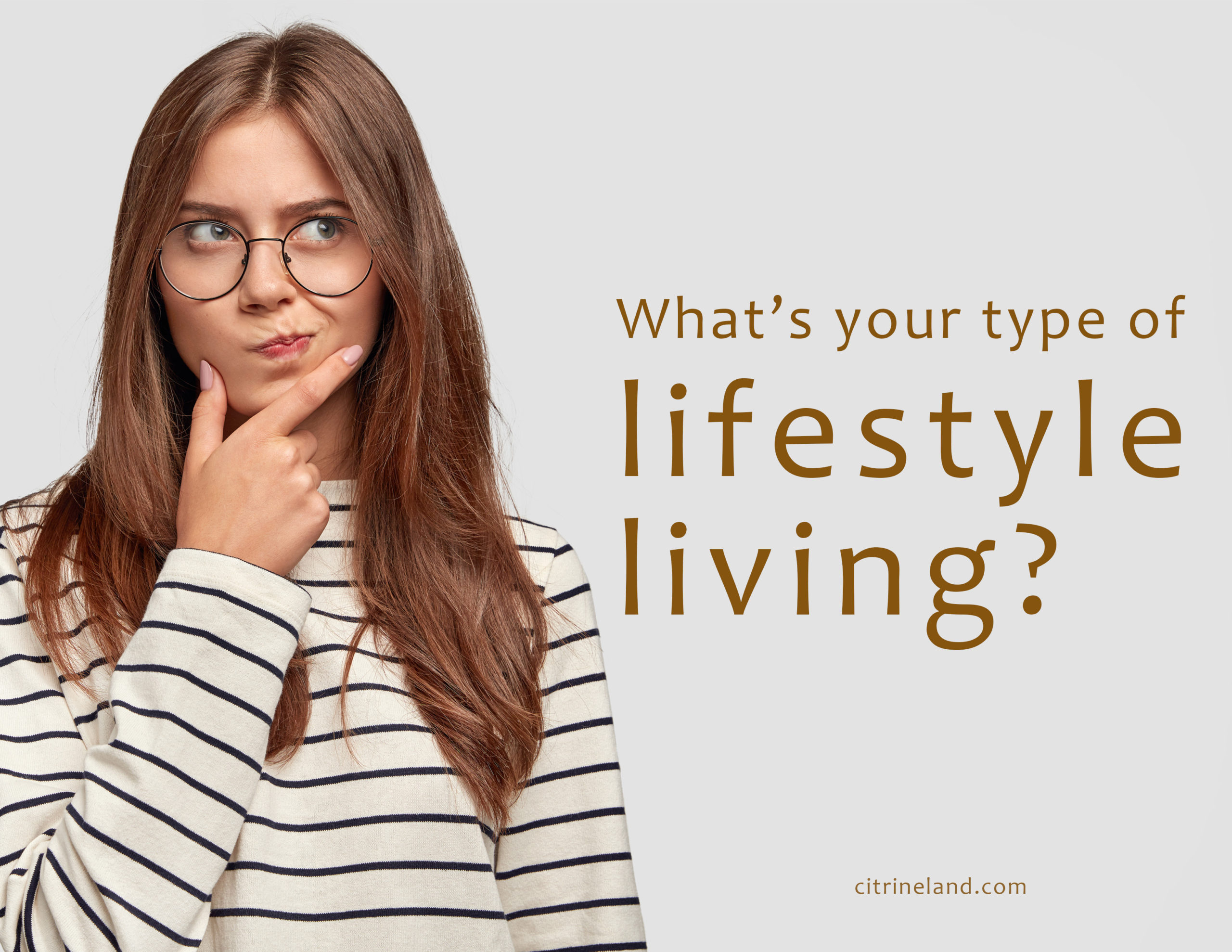 February 8, 2021

webdevCitrine
You're always free to live the life you want and of course, this includes choosing the type of lifestyle you want to live.
You're free to:
Wear the clothes you like
Listen to the songs you find exciting
Eat the food you crave
AND A WHOLE LOT MORE
Whether it may be in the middle of the exciting hustles and bustles of the city or far away from it to live the green life- everything's a matter of choice.
In this article, we'll present two different but sustainable lifestyle types you can choose from.
Serenis: The Green Lifestyle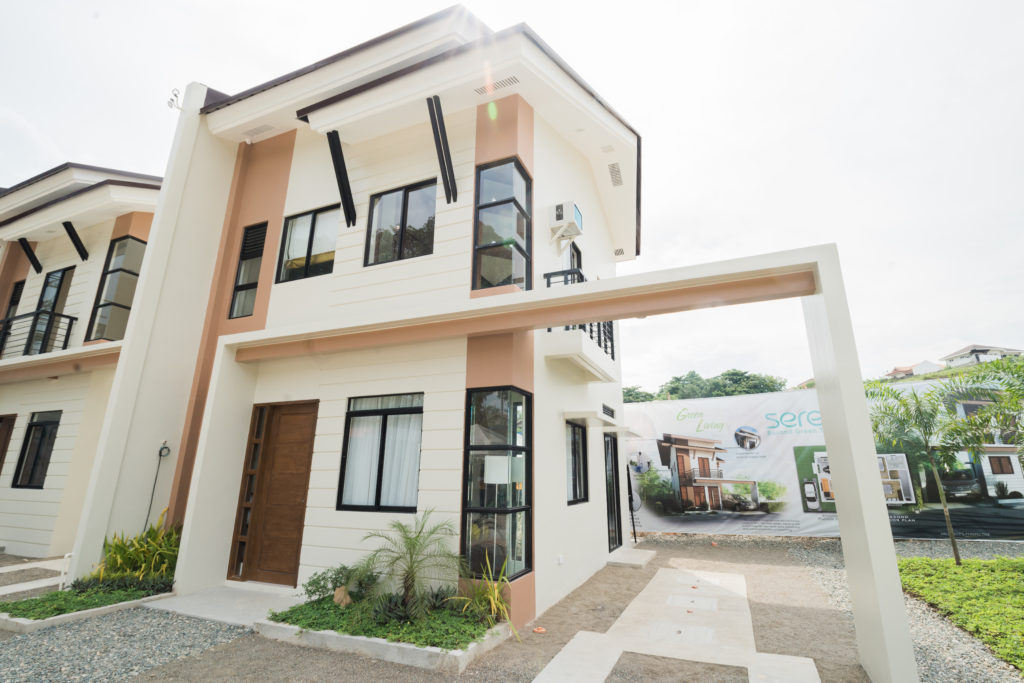 Citrineland brings you Serenis, offering you the serene tropical lifestyle.
Whether it's Serenis North, Serenis South, or Serenis Plains, all projects equally aim to take you away from the hustles and bustles of the city.
Away from the noisy streets (not to mention the heavy traffic), this serene lifestyle seeks to keep you close to the freshness of nature.
If you're the type who loves to do those mundane morning walks while hearing those beautiful chirping birds, trust us when we say this lifestyle is probably the best choice for you!
The Median: Fast-Paced Living In The Heart Of Cebu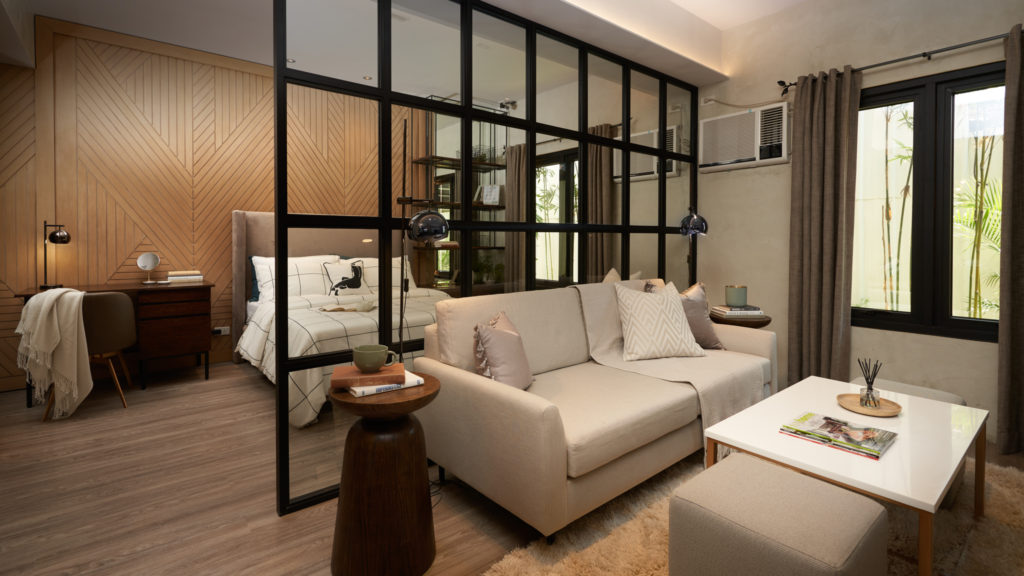 Contrary to the ever-green surroundings, the city life couldn't be that bad after all.
Living in the heart of Cebu is immensely a different kind of convenience. The Median is Citrineland's project that matches your fast-paced lifestyle.
There's so much city living has to offer you.
You're closer to essential places like hospitals. Supermarkets, schools, and churches
There are so many self-care areas like gyms and salons you can choose from.
And not to mention, there are so many hang-out places you can drop by to catch up with your friends!
The Convenience Of Home Automation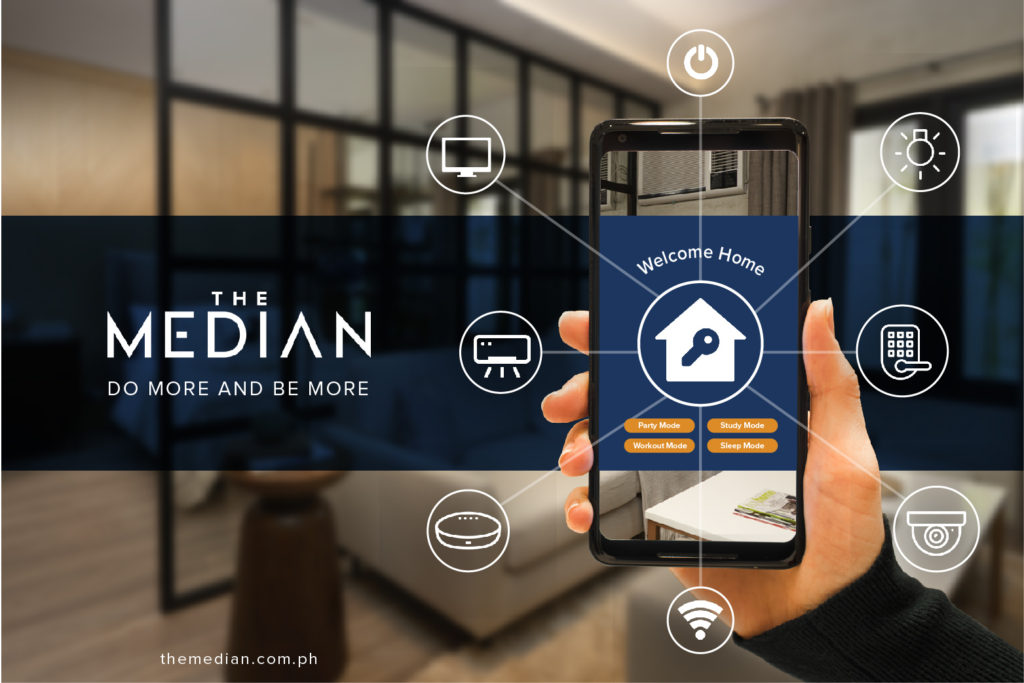 Lastly, how could we ever forget how The Median offers more ease and comfort to your modern lifestyle with Home Automation?
Through a home automation system, you can truly live a life where you can:
Control your devices with more comfort
Secure your homes even when you're far away
Welcome and monitor your guests (or pets) even when you're not at home
The Bottomline
We're going to get one thing straight:
We're not here to tell you which lifestyle is BETTER.
Because at the end of the day, all that matters is which lifestyle brings you more happiness and comfort.
It's all about which lifestyle suits you best!
So what do you say, is it city life or serene living? You take your pick, and we'll guide you throughout the purchase!